Taiwan manufacturer is back with one more Zenfone device in improvement to the previous one. Device is more powerful and handful than the exisiting zenfone device. Its the full features and well  blend in hardware and software. Company promised to aware consumer about the device and price variant. It will be available in different variants by the time.
Device is popular after its specifications. Check what are the Specification of Most demanding zenfone smartphone. Device dimensions are very similar to the 5 inch equipped Zenfone 5. Phone offers the IPS display with Good brightness and colors combinations. Device is very larger for the single handed users but Asus has included the special mode for the single handed users. You can turn on the mode by tapping on the home screen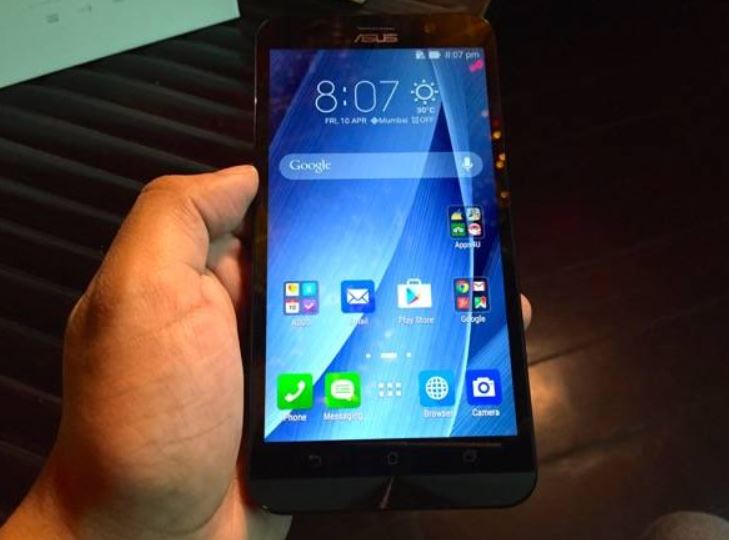 Asus Zenfone 2 smartphone Specifications:
Display – 5.5-inch full-HD
Resolution – 1920×1080 pixels
Operating system – Android 5.0 Lollipop
Processor – 2.3GHz Intel Atom quad core Z3580 processor
RAM – 4GB
Internal Memory – 16,32 and 64GB variants
Camera – 13 Mp rear, 5 Mp front for selfies
Battery – 3,000Ah
Network – 4G LTE
Smartphone Power button is located at the top edge. Mostly we found it on the right side button. Also it has the capacitive navigation access in smartphone. Back panel of the smartphone is Metallic and shape is little rounded in both the ends. Asus Zenfone 2 has the color variants of Silver, Red, grey, white and Gold. volume rocker key is fitted below the camera lances. It has the Dual LED flash light. It also support the faster charging and company claims that the charger can give 60% charge in 40 minutes only.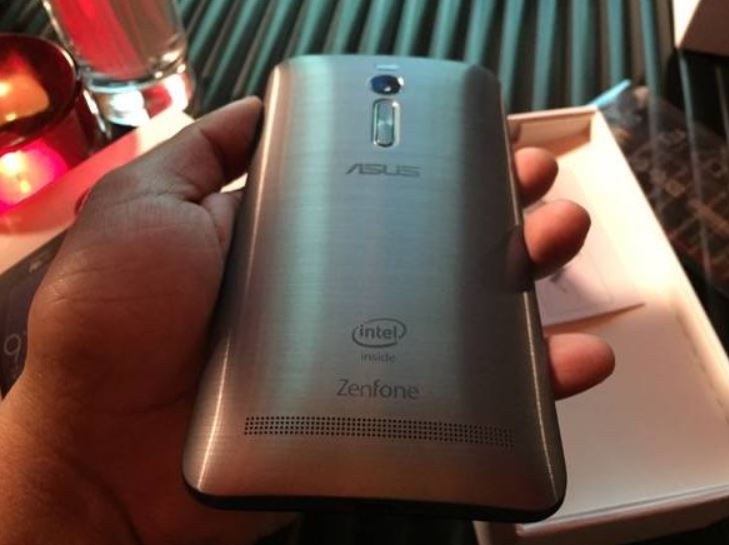 Phone looks powerful as it has the 4GB of RAM and Intel Atom powerful processor. At the back side you'll find the "Intel Inside" branding logo. Its just perfect device in each angle. You don't need to compromise with any of the feature of Zenfone 2. In fact its the full fledged Powerful device of future need.