The Most awaited Whatsapp Voice calling feature to make a free call is announced few days back as a beta version and was available to few devices as its been tested by one of the reddit user in the Nexus device. User found it worked with awesome voice clarity in his device. We have also seen how to make Voice calling enable to our device by Downloading from Whatsapp official site and now there is no need to download the Apk from the official Store. You can directly upgrade your existing Whatsapp apk with the Newer one launched by the Whatsapp.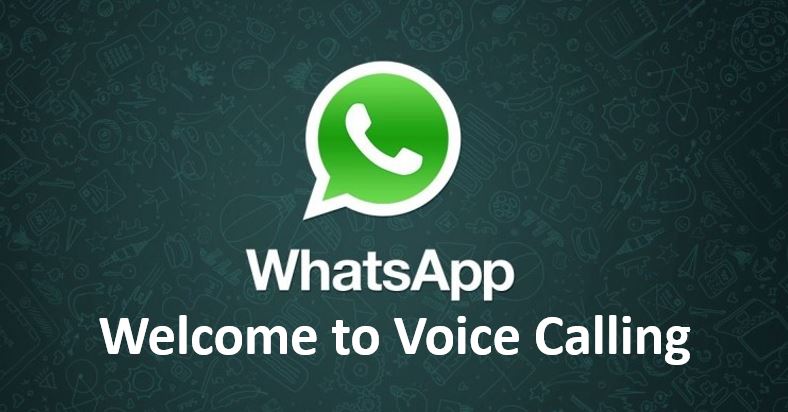 Whatsppp Voice calling Requirements –
To make the Whatsapp voice calling feature worked you required the following.
Android OS 2.1 or above
Unlimited internet data plan recommended
Tablet devices are not supported
Make sure you have all the needs fulfilled by your device and upgrade your device to the Latest version of Whatsapp from Google Playstore. Once you are done with Whatsapp update procedure, ask the person who already using the voice calling feature to make a call on your Whatsapp number and which in turn activate the voice calling feature to your number.
How to check Whatsapp Voice calling is Activated –
After receiving the call from the person who already using the voice calling, On the Whatsapp Screen you'll find the Calls option along with the Chats and Contacts. If you can't find the Calls option then it may possible that its not available in your Android device and required the latest Android version.
Once Enabled you can get the details of the Missed calls, Dialed calls and received calls along with the precise Time duration mentioned.
You can Have Two options to get the Latest Official APK –
1) From Playstore
2) Whatsapp Official Site
Currently it have the Apk of Version 2.12.7
Note – Update the Application from the Google Playstore only and Stay away from the unofficial links which are spread as virus on the Whatsapp, which may harm your device.