Xiaomi, Chinese mobile phone manufacturer company moving very fast in the market to compete with other smartphones brands. Xiaomi's two most awaited smart devices Redmi 2 and Mi pad launched in the India after the Redmi 2 Launch in Singapore. Xiaomi targeted the Indian market to make the huge business in India by die hard fans of Manufacturer.
Xiaomi knows that the India is the Biggest market as there are lot more peoples who loves to use smartphone as affordable rates and all the need fulfilled by the Xiaomi products. People find the Xiaomi smartphones devices much cheaper than the other devices and it promises Advanced features with latest Android version and capabilities.
Check out the Below Redmi 2 and Mi Pad specifications and price in India.
Redmi 2 is the successor of the Redmi 1 smartphone device. Check whats new in the device below.
Redmi 2 Specifications and Price :
Display – 4.7-inch IPS HD display
Resolution – 1280 x 720 pixels
Processor – 64-bit 1.2Ghz quad core Qualcomm Snapdragon 410 processor
RAM – 1 GB
Storage – 8 GB
Camera – Front (2MP front) and Rear (8MP) with LED
Battery – 2200 mAh
Dual Sim Device with 4G support in both slots
MiUi 6 interface of Android 4.4
Price – 6,999 INR
Redmi 2 is the cheapest smartphone available with 4G support and other features like WiFi, Bluetooth 4.0, GPS etc remains same as Redmi 1
Note – Currently 1 GB RAM and 8 GB storage Redmi 2 smartphone device is launched in India but there is also updated Redmi 2 with 16 GB storage and  2GB of RAM which is available in China and not launched in India yet.
Mi Pad is the device Xiaomi launched to step into the tablet market of india. Its also the cheapest and Advanced device. Check out the Device specifications and Prices in India.
Mi Pad Specifications and Price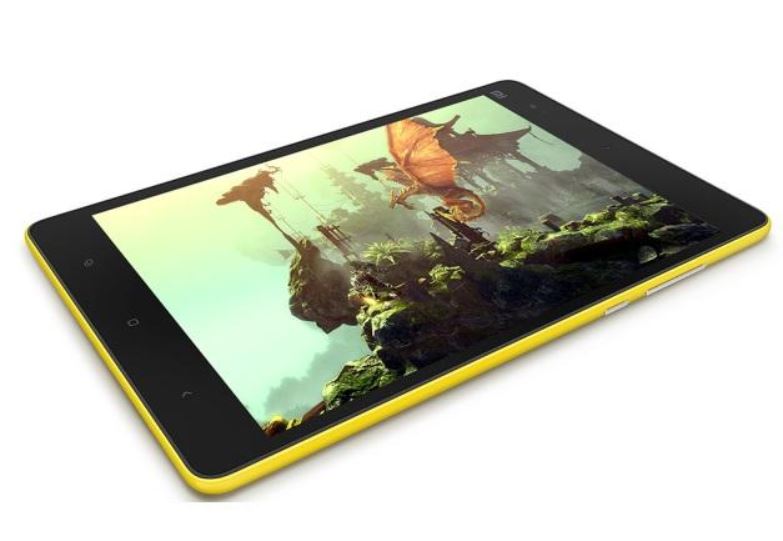 Display – 7.9 Inch IPS
Resolution – 2048 x 1536 pixels with Gorilla glass 3
MiUi interface with latest Android
Processor – 2.2Ghz quad core Nvidia Tegra K1 processor
GPU – GeForce Kepler with 192 cores
RAM – 2GB
Storage – 16 GB and expandable
Battery – 6,700mAh
Camera – Rear (8MP) & Front (5MP)
Also its having the dual band WiFi, stereo speakers, WiFi direct and Bluetooth 4.0.
Price – 12,999 INR
Both the devices has the awesome battery backup time and also its the slim smartphone devices available at the affordable rate in India. Redmi 2 available in Two colors, i.e Grey and White and Mi Pad is in White and more colors on the device will be Launched soon by the Manufacturer Xiaomi. Let us know your thoughts on the Xiamoi smartphone devices in the comment box below.