Usually we record some interesting videos with friends and it remained in our devices and we also sometime shares on the social networks but its still remain limited an not spread well. Facebook comes up with new way to make videos with friends an let that video get extension by your friend and make it more visible.
Just Start the Video and Say what its all about. Post it on the Riff and let anyone can see the video. You can put it via the Hashtag and let anyone can find it very easily. Your friends can add own clip to your video. Once he adds the clip then their friends can further able to see the video and can further add to it. This way videos can goes on and on.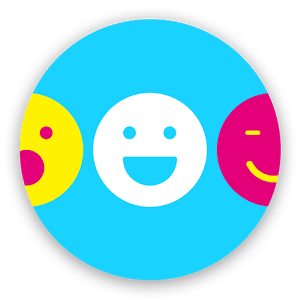 Its the nice way to see your friends video clip, make your own.. add to it and now let your friends further see and add to it. This way it produces the best sequence of the viral video. This all things can be done with Facebook's newly launched Riff app. Facebook Launched the Riff application on Android Playstore and App store platforms. Its the new way to make and enjoy videos by Facebook riff. Make your own and see how far it spread.
Also See the Featured Video from the cast of An American in Paris on Broadway.