Nokia step ahead and acquired the biggest Telecommunication equipment maker company 'Alcatel-Lucent' which is headquartered at Boulogne-Billancourt, France. Company focuses on the Mobile, Networking hardware, IP echnologies, software and services. Today on April 15th Nokia announced its intention to purchase Alcatel-Lucent for €15.6 billion ($16.6 billion). It is the even big deal than the Microsoft. Last year Microsoft bought Nokia in around $7 billion deal.
Nokia said "the combined company will be in a position to accelerate development of future technologies including 5G… as well as sensors and imaging." The merged businesses will run under the Nokia banner, but Bell Labs will keep the Alcatel-Lucent name.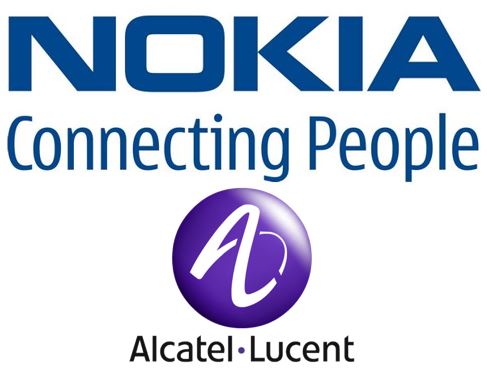 It is the separate joint venture between Alcatel-Lucent and China's TCL, so nokia won't jump into the Android business. Nokia also noted that the Finland, France headquarter will remain as the center of collaborated company. Also company added that, it'll stick to the Alcatel-Lucent's employment commitments in France. Combined company will have around 114,000 employees
Deal is Approved by Board of director of each company and is expected to close in first half of of 2016. Company will be remained titled as Nokia Corporation and Current Nokia CEO Rajeev Suri and Chairman Risto Siilasmaa will keep the position in new one. Nokia could be the largest Maker of Mobile phone network equipment ahead of Ericsson and Huawei.