Peoples using social networking to stay connected with other peoples and share their information to others. There is no more privacy due to the social media but all that information is being used by others for criminal activities. So you have to aware of all this things. Have a look on the website which selling your information online with some dollars without your knowledge. Spokeo is the website which useful to find your friends and family members on United state and reunite but it also selling your private information online.
Currently this site is for users who are residing in United state. If you want more information on someone from US then Spokeo provides the lots of information in just 3$ – 5$. Facebook is not the only place to get your information. Spokeo collects the information from 81 social networks. Peoples are using this site for wrong intention.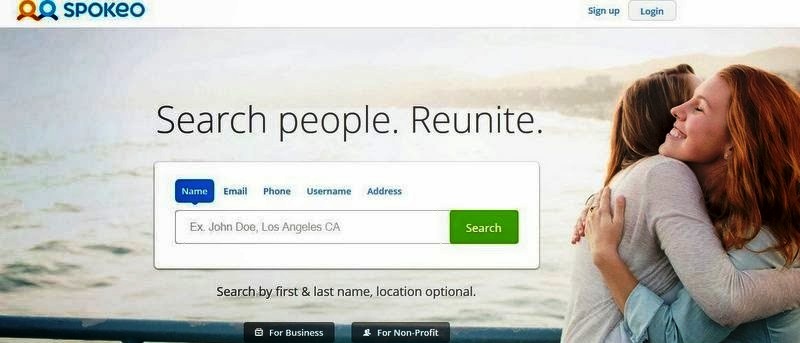 You can find the users detailed information including Location, videos, photos, family background, Contact Information, Marital status and much more. You can find the resident location on the map. Neighborhood information is also available for person. Now you can think how dangerous this is. If you are not the citizen of United state than you are secured enough because this site provides the information of the US only.
Search options like search by name, email, address, phone, username available. You can use the any one of the option to find the people. But it is dangerous because Spokeo sells the information to the others and actual person never come to know and all that information can be easily used for criminal activities. So if you want even more secure in United State then you have to minimize the use of internet or stop sharing your private information like email, phone, location, photos, videos on the social networks.
After reading this you may guess how dangerous this is and how your security can be breached. Stop Sharing your private stuffs to others to remain secure or your information might be misused. Criminal never hesitate to pay 3 to 5 dollars for getting more benefits out of your information. This site helpful to you to find your friends and family members on the United state and you can use as a good purpose but peoples nowadays misusing it.
Thanks for your valuable time and hope it would help you to remain secure.