Instant messaging applications made human life easier and faster. We can communicate on the move to anybody across the globe using only Smartphone with Internet. There are bunch of IM apps which allows you to communicate with each other by individual or in Group. Some of them having really good and unique Services which forces the users to continue to use the Application. Facbook Messenger, WhatsApp, Line, Instagram, Snapchat, Wechat etc. are the services which people uses more for the communication.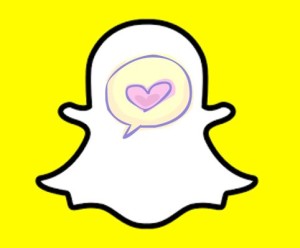 As per the survey by Global Web Index Snapchat is the fastest growing application since the start of the year 2014. They have made the detailed survey by comparing the 5 social messaging apps including snapchat, Facebook messenger, Instagram, Line and Pinterest. Comparing all the services they found the Snapchat is the adopted more by the youngsters in US, Canada, UK, Australia, Ireland by rising in 56% . GWI found increased use of the messaging apps over the last six months. Mentioned the Snapchat as the first leading and fastest growing app followed by Facebook messenger, Instagram, Line, Pinterest in respective order.
Facebook Messenger grew its users by 52%, Instagram grew audience by 47%, Line and Pinterest having the Massive growth of 44% and 43% respectively. The survey says that the Youngsters loved the Snapchat more and using it to share photos, videos, text and drawings. See the Case study on Messaging Apps by GWI
Year 2014 is the Year of Social Messaging as all the Messaging Apps having rapid growth in audience this year.