Google Plus (+) is the Popular social network. Its not only social network but lots of the peoples around the globe stay active and reading all the posts in the community group. Not only read but they read and respond each and every Blog post by their views. So we can say Google+ as the Business and Traffic Network. I am part of lots of community of my choice and got positive response from many viewers. There are several benefits of Google Plus and let me talk you about the some important factors which helps you to add more post visibility after posting it on the Google Plus. Gaining more followers is really important and which in turn helps you to get more post visibility. Let me walk you through step-by-step guide on getting more followers and more visibility from search engine.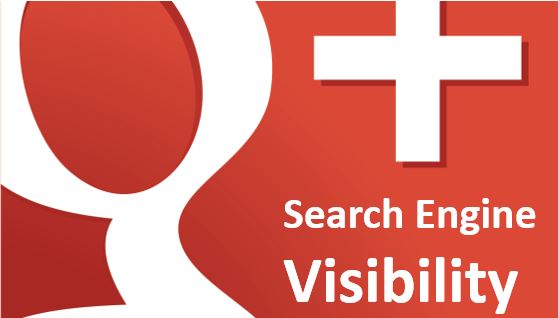 1) Posting Quality Articles to niche specific community
When you post niche specific contents on the community then you would get more viewers of your posts and if that posts contains something interesting then the readers will follow you to get regular updates from you. Google Plus community is the group of world wide peoples which gives more quality views and please do not post the same article on the several community because it poses the negative impact on readers mind and you looks like spammer. Only post at one place and respects other readers and posts as well. If Admin of the community found that you are spamming then they might ban you from further interaction.
2) Get Maximum Quality followers to your Blog
When i say quality followers means always tries to be part of active community of your niche and interact more not only on your posts but also the posts of other Google+ community members. So by doing that you'll add more positive and powerful image to other members and you would get more clicks and views on your posts.
3) More +1's and re shares Means More Posts Visibility
When people found something interesting then they definitely going to like (+1) or Re share the post and which adds more post visibility and helps to get more extra followers. I have experienced this and which gives me lots of likes and re shared posts. This would surely help you. You can identify visibility using the Ripples of Google + posts.
4) More Followers means more Traffic for Search engine
This is the nice way to gain more traffic from search engine. When people follows you on Google plus(+) and when they search something in Google similar to your blog post then they will found your Google Plus post sharing on the first page of the Google. Yes Your follower get the results directly by searching it through Google. This is what i love about Google+ and my post becomes visible in search engine result pages (SERPs).
Thanks and Hope this would helps you to get more Post Visibility through Google+ and boost your Blog traffic quickly.