HTC Smartphone manufacturer launched the new flagship HTC One M9 and by following the interest in the M8 device company accepted the little featured improvement suggestion and needs of the users and comes up with the new full-fledged featured device with bug fixes and enhancement in the existing HTC One M8 device.
Both the device looks similar and weight of both M8 and M8s is similar, but you'll find the improved version in the Hardware side. M8 device launched in 2014 and M8s price would be less than the HTC one M8. Go through the M8s Specifications and Improvements in Existing M8 device.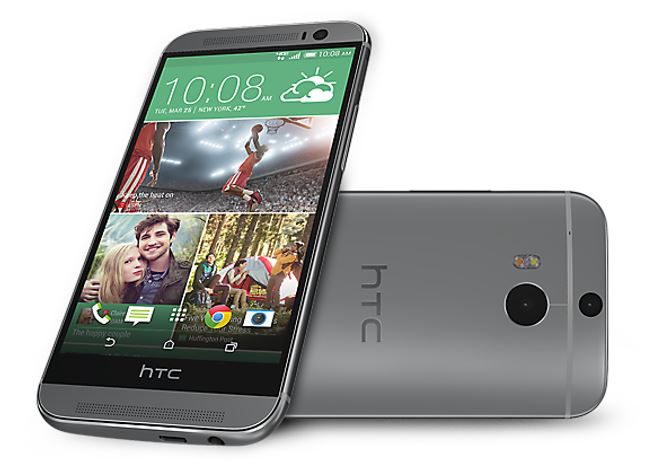 Operating system – HTC One M8 launched with Kitkat and Lollipop updates were available for it. HTC One M8s launched with Lollipop and expected to get HTC Sense 7 as M9 device.
Display – HTC One M8s offers the same display and resolution as M8 Smartphone 1920 x 1080 pixels, 440ppi. Experience the same with display. Screen is little larget than the M8
M8S Size – 146.41 x 70.61 x 9.55mm
M8 Size – 146.36 x 70.6 x 9.35 mm
Battery – HTC M8S is the improved and extended version which has the longer battery backup time and capacity.
M8S – 2840mAh battery
M8 – 2600mAh
Camera – The most catchy improvement is in camera. The UltraPixel 4 Mp camera has been replaced with the 13-mp normal camera but it keeps the duo camera arrangement, which offers all the functions of the M8 without loosing the resolution.
RAM – RAM of the M8s is same as the Previous M8 device.
Processor – HTC M8S has the  64-bit octo-core Qualcomm Snapdragon 615 chipset processor while M8 has the quad-core Qualcomm Snapdragon 801 chipset. Its the change in data handling and processing speed. M8s device has the 615 processor with 64 bit compatibility and offers the great processing power even its not good as the M8 801 quad core.
HTC M8S is cheaper phone over the HTC M8 and also is the improved version of the HTC One series. HTC One M8 launched at £579 and M8s is launching at £379. HTC M8S offers the great performance just like the M8, even after changing in hardware. If you are looking for the Best HTC M8 device with Improved battery and Camera than it would be great option for you. HTC also launched the popular Dual sim Desire 826 and Desire 620G in India to grow the business worldwide.